Home · 2017 Events Schedule · Jam Registration Info · Sign-Up Form · Contact Ujena
UjENA Jam 2017 Registration Information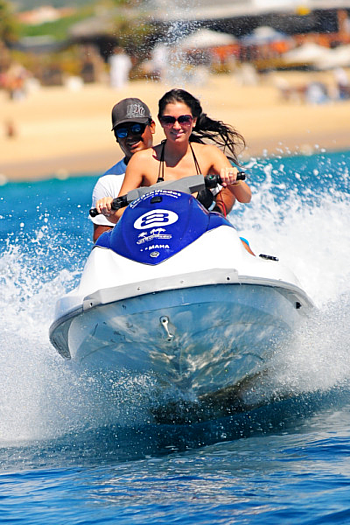 For over 30 years, The UjENA JAM is a unique experience for everyone including Models, Photographers, Makeup Artists, Guests, Runners, and Vacation Travelers.
If you are interested in attending, please use the registration form to sign up for the Event Pass and The Official Hotel Packages. If you are supporting a talent with a sponsorship please indicate who you are sponsoring in the comments section.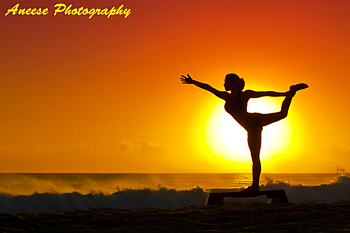 It is advisable you stay at the Official UjENA JAM Hotel. The hotel we stay at is an all-inclusive 4 star resort. Note that you will not be permitted access to the hotel unless you have purchased one of the UjENA JAM Hotel Packages.

Runners do not need to pay for the UjENA JAM Event Pass unless you want to participate in all the Jam events on the calendar. Race registration payment is included if signing up for the 5 night hotel package. To sign up for the Cabo 8K Double Adventure Run, please visit CaboDouble.com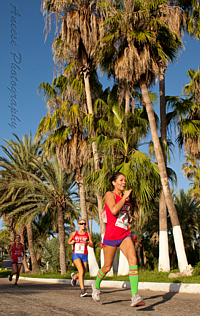 Home · 2017 Events Schedule · Jam Registration Info · Sign-Up Form · Contact Ujena