Home · 2019 Events Schedule · Jam Registration Info · Sign-Up Form · Contact Ujena · UjENA Network · UjENA Swimwear
Ujena Jam Cabo Details
Ujena Jam Cabo, October 15-20, 2019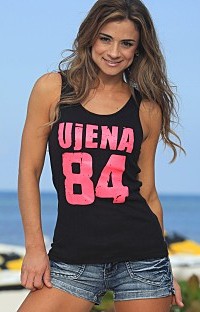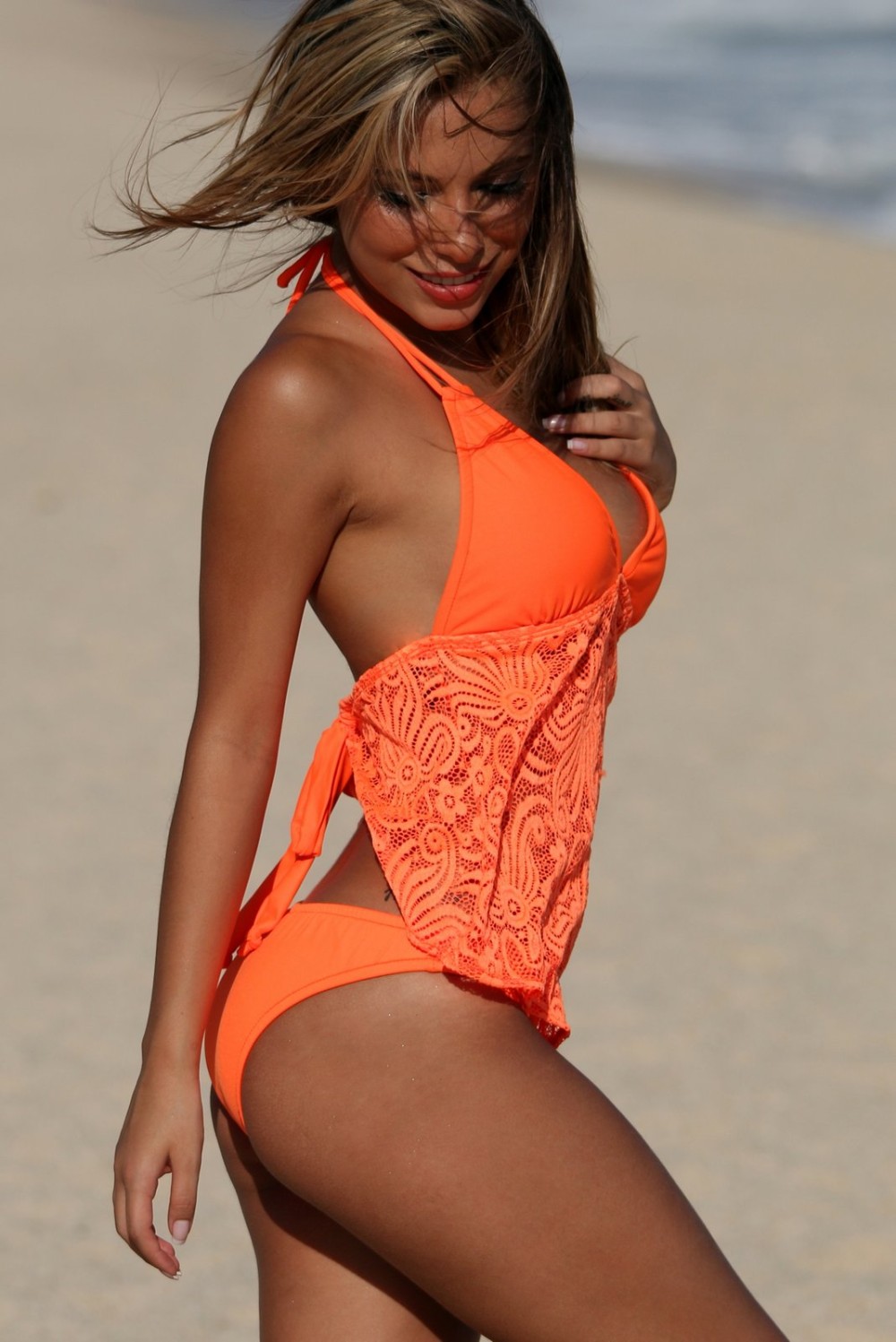 The photographer's main goal at the Ujena Jam is to take quality images. The main goal for models is to have quality images taken by the photographer. We select the best hotel location as the official resort for the photographers and models to enjoy the area and to do morning shoots. Photo Tours are scheduled in the afternoon to provide additional quality locations.

Model and Photographer Details
Casting For UjENA Swimwear & Fashion
The UjENA JAM is so much more than just a Photo Shoot for UjENA. We will be shooting new collections for UjENA, but also looking forward to working with new talent. The calendar of events outlines each day but beyond that the JAM offers each and every one of us chance to get to know each other. Networking is an integral part of the model and photography industry. We can work on our social and professional skills as we develop new relationships.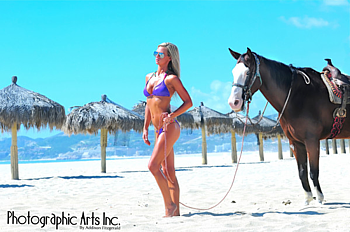 UjENA is all ways interested in new talent and past talent. You may have made improvements in your photography or in your look and style since we last saw you. By attending this event it is more like a casting so that UjENA can get to know you. We will photograph each model by a UjENA staff photographer or by Bob Anderson (head photographer) himself. We will be watching all photographers to see how they direct talent and see the images they produce. This will provide us an opportunity to know and have worked with you so when we choose to plan additional photo shoots around the world we can call on you.
Models never know when a photographer will need a model in the future and when he needs someone like you he will remember you and reach out to you and provide you another opportunity. Same with a model, she may need a photographer and when she remembers how professional you were and what a great job you did she may think of networking you to another opportunity in the future. The word of mouth is still the best form of marketing!
We want to work with all of you at the UjENA JAM and in the future at an exotic location for more UjENA Photo Shoots. The best way to get to know you is by attending all the events on the calendar, including our group dinners, location shoots and run/walk the 8K (5k+3K) Adventure Run.
The first event at the UjENA JAM is the Welcoming Dinner. UjENA will make a point of getting to know you and everyone else attending the five night event. Talent will be assessed on the following criteria.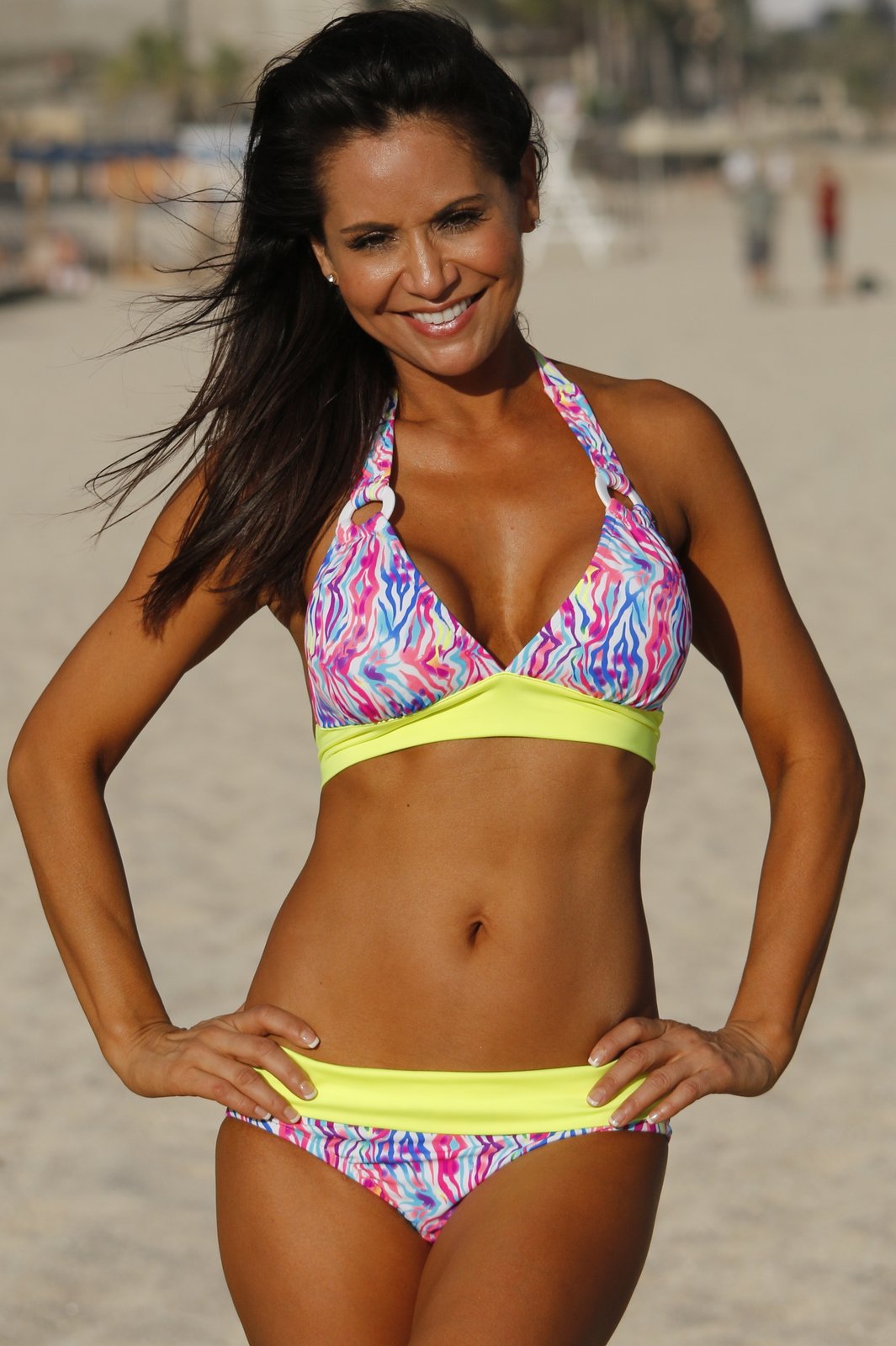 Ujena Jam Cabo Models
Participated in Ujena Jam events and showed a lot of spirit
Images taken by a staff photographer at the Jam
Pose and style at the Photo Tours
Images taken by competing photographers from morning shoots
Completed the 8k run/walk
Ujena Fashion Pro profile https://ujenafashionpro.com/
Feedback from staff
Ujena Jam Cabo Photographers
Participated in all Ujena Jam events and showed a lot of spirit
Images taken at the Photo Tours
Critique from staff model you photographed
Completed the 8k run/walk
Ujena Fashion Pro profile https://ujenafashionpro.com/
Feedback from staff
Home · 2019 Events Schedule · Jam Registration Info · Sign-Up Form · Contact Ujena